Biotechnology and Clinical Chemistry products
The company STIRILAB s.r.o a dominique Dutscher company was established in 2003 as a subsidiary of the Italian company Biosigma s.r.l., which plays a very important role in production and distribution of biotechnology and clinical chemistry products in EU countries as well as in other countries all around the world. In 2011 the acquisition was made by the French company Dominique Dutscher SAS. Today the whole group consists of 11 companies from eight European countries.
The main activity of our company is production, sale and distribution of biotechnology and clinical chemistry products to domestic and foreign clients. Since the beginning we are trying to do our best to keep and improved our common cooperation with our clients.
The company owns the ISO 9001:2015 certificate.
We introduce the base portfolio of our products at our website. In case of interest of a product which is not at our website, do not hesitate to contact us or visit websites of our partners Biosigma s.r.l. and Dominique Dutscher SAS.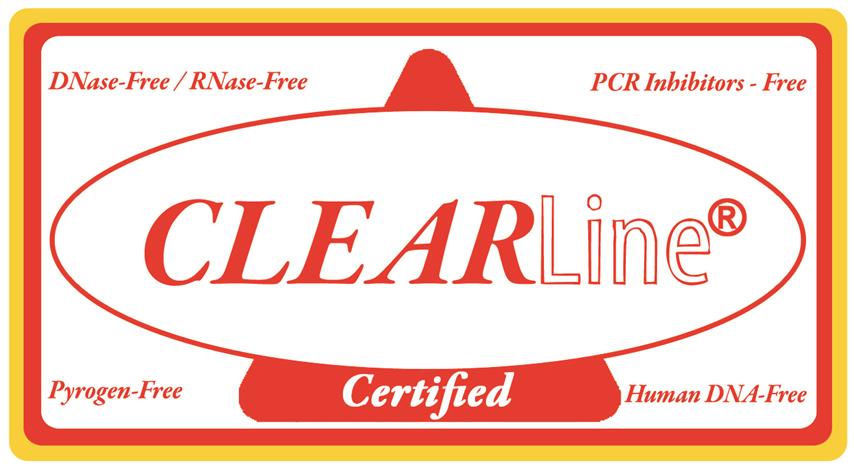 CLEARLine®
Biosigma s.r.l. and STIRILAB s.r.o. certifies cleanliness of our products: CLEARLine® cryotubes and micro cryotubes with the "snap cap" and an external cap.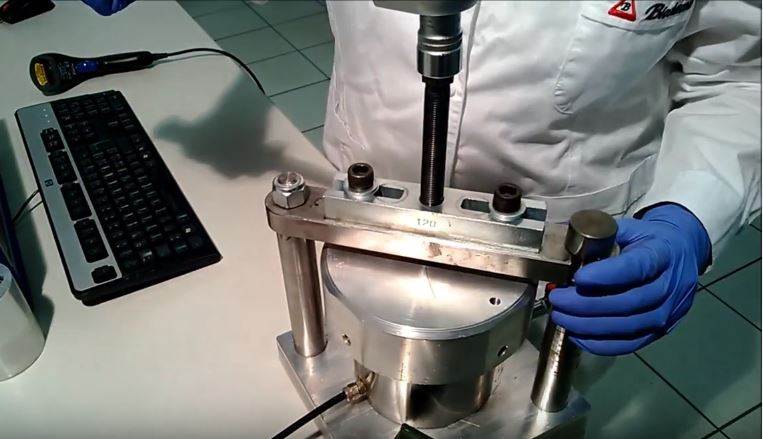 Leak test of cryotubes CLEARLine®
Product quality is our highest priority. Because of this the leak test is done for each produced batch of CLEARLine® cryotubes.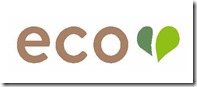 COOPERATION WITH ecoheart.sk
Our company decided to cooperate with company ecoheart.sk and support ecological and innovative idea with accent to local production and environment protection.